Welcome to join us as our agents from all over the world
Excellence comes from military quality.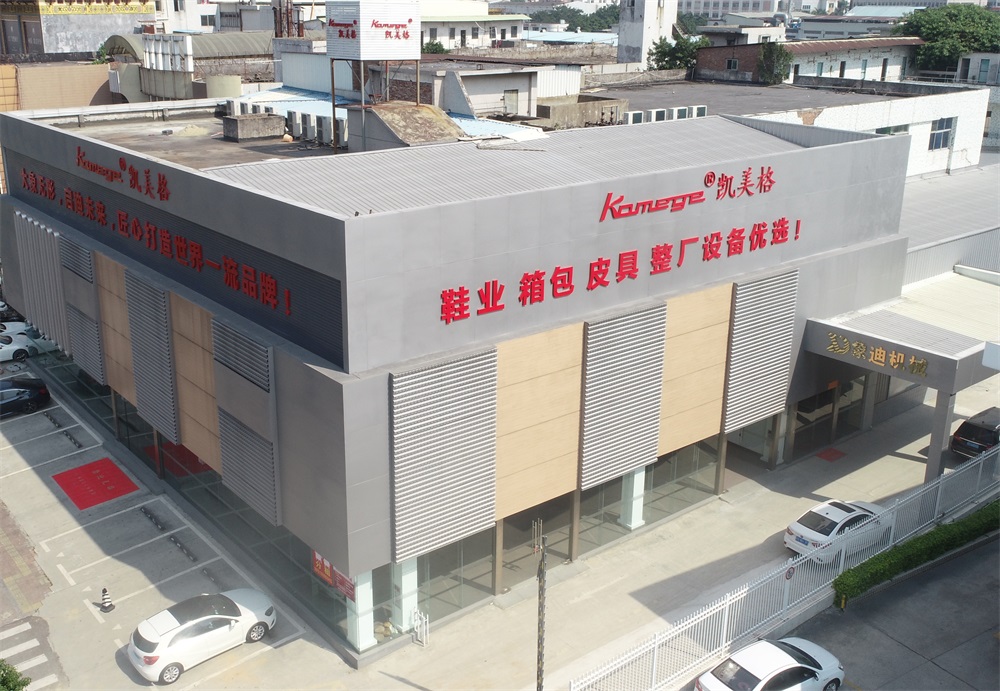 History

In the late 1990s, Xiangdi Machinery Co., Ltd, as a representative of modern industrial technologies, began to cooperate and communicate with other companies of this field in China. Our company, which started from entrusted processing trade of bandknife splitting machines, has experienced continuous development. We set up the first point of sale in Guangzhou this year. Xiangdi Machinery is a retailer that specially produces leatherware mechanical equipment. The various products, complete specifications and excellent quality have won the welcome and trust of customers. The products include leatherware machinery, shoemaking machinery, handbag machinery, cutting machinery, etc.

Development

The satisfaction and support from customers are the endeavor and motive power of Xiangdi. And Xiangdi has acquired very precious experience through the frequent communication with international famous manufacturers and the deep and wide interaction with companies of this field. Hence, the bandknife splitting machines of Xiangdi is capable of keeping pace with the ever-changing technologies and even advancing other companies of this field.

Future

There are senior machinery engineers in our company, who are specialized in developing and designing products. There are also veteran artisans in the company. Our company is equipped with advanced production equipment and strict quality controlling process from design to production. We keep improving the products and strive to provide top-quality machinery equipment for customers.
The agent shall be equipped with the following conditions:
1. Sincere and long-term cooperation attitude and some channel influence in the region;
2. The capacity of market expansion, possession of the subsidiary resources of other products and relatively abundant channel resources in the region;
3. Possession of relatively professional sales team and maximum realization of channel paving;
4. The capacity of fully exploiting various resources of yourselves and different channels and conducing sufficient propagandizing and popularizing;
5. Strict performance of industry rules regulated by our company.
Process of agent joining:
1. Consultation: consult professional principals of the head office about relevant cooperation matters through telephone, fax, web messages, etc.;
2. Inspection: the agent principals pay a field trip to our production factory and conduct business communications with relevant persons in charge;
3. Examination and approval: the head office checks the agent and confirms the cooperation qualification of the agent;
4. Contract: the two parties officially sign the contract after affirming that the inspection results is devoid of disputes;
5. Training: the head office arranges the agent for technical training and issues certificates of regional agency after the training is qualified.
->Contact us